Branded women's clothing from INISESS
05 Sep
Visit our online boutique INISESS.COM to buy cheap women's clothing in an original and comfortable design. Our women's clothing is designed for the office or for formal events. You can dress our models when you go to a wedding, prom, corporate party, cocktail party, birthday and other celebrations. In the most modern models you can be sure of your irresistibility. As you can see, this and next year you can not do without such a wardrobe.
Emphasize the figure

To the already mentioned advantages of our branded elegant and branded women's sportswear, you can confidently add another plus: they are suitable for any body type. Careful control of the production process ensures the European level of our clothes. Of course, some of the details related to the cut are good to consider when choosing, but this is not difficult. Remember the following tips and you will have no difficulty in choosing the most appropriate design solutions for your figure:
Short girls do not need to clutter up with unnecessary details. It is preferable to wear models with a high waist, accentuated by a belt.
For ladies with broad shoulders and narrow hips, asymmetrical style dresses with peplum fit best. You can also balance the silhouette by covering problem areas with combinations of colors and geometric prints.
Ladies with narrow shoulders and voluminous thighs is better to pay attention to the models with voluminous sleeves or decoration in the shoulder area, which will help to adjust the proportions.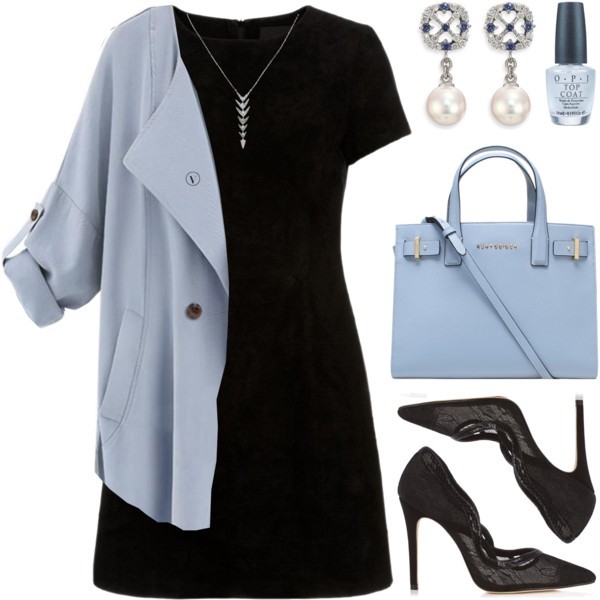 Evening options

Evening branded women's clothing online with a sophisticated design is increasingly becoming an alternative to cocktails and long dresses. You can see our suggestions for the warm months in the new collection. In the new season, women's evening dresses have the following design features:
· Sexy V-neck;
· Bare shoulders and back;
· Asymmetric peak;
· Embroidery with beads;
· Oversize cuts;
· The upper and lower part are in contrasting colors;
· Openwork decor.

Advantages of our online platform

See for yourself that:
· Our site always maintains up-to-date information on current availability and prices, as it is connected to the warehouse.
· We provide complete information about the models, including detailed descriptions of the materials used, colors and sizes of the products.
· We inform in due time about changes in the status of the order via SMS or e-mail.
· We have created an attractive system of personal discounts for people who are registered on our site.
· In your account you can keep track of the complete information about your orders, statuses, personal discounts, etc.
Choose our online shopping platform!

We, the team of the digital brand inisess-shop.com, are a popular manufacturer and supplier of women's clothing in Bulgaria. Each model of our women's clothing is distinguished by its original and comfortable design and its representative appearance. For our clothes from the spring summer 2019/20 collection we use popular fabrics for sewing our products are: suede, velvet, cotton, chiffon, satin, jacquard, lycra, viscose, tencel, bamboo, leather, eco leather and many other materials.
In addition, our company offers the following for all categories of customers:
Large assortment of fashionable women's clothing with XXL size;
Comprehensive information about the goods: sizes, fabrics, care tips, photos and more;
Fast order processing;
Sending goods in the country and abroad;
Consulting at every stage of the purchase by our professionals;
Very useful information about the fashion trends on the pages of our blog;
Shop cheaply from our "discount" category;
Do not miss the discounts for women's clothing in our online store - check for them on our website regularly.

Source: thirtyfashion
Author: Silvia Florova
Share your opinion! Or leave a comment below