How to create a timeless wardrobe in a classic style?
21 Jul
Clean and universal cuts, always modern colors, quality materials - women's clothing with such characteristics will serve you for many seasons spring, summer, autumn, winter, and you will look great in them. Learn how to create a classic wardrobe that is at the same time in line with the trends in this year's women's fashion summer 2020 with this post!
Classic clothes

When you open the wardrobe, do you have a problem deciding how to combine individual clothes? Then bet on the classic solutions! Make sure you have a black dress, white shirt and straight silhouette pants. If so, then you have an easier task, because such clothes belong to this group. Simple cardigans in different colors, a jacket of medium length in a neutral color (gray, navy blue or black), classic high heels or ballerinas, a pencil skirt or a traditional straight skirt with a maxi length will certainly benefit you.
Popular designs

Some designs have permanently become fashionable in a timeless style. Try models with polka dots, stripes and squares and decide which ones you look best with. Pay attention to the circumstances in which the model was created - white and navy blue stripes become popular every summer, and the more formal traditional jackets, skirts and pants with very thin stripes, located every 5 mm, are ideal for more formal situations. For everyday use, it is good to try a large or small floral, geometric or abstract print, which can be on a jacket, dress, skirt, shirt or blouse.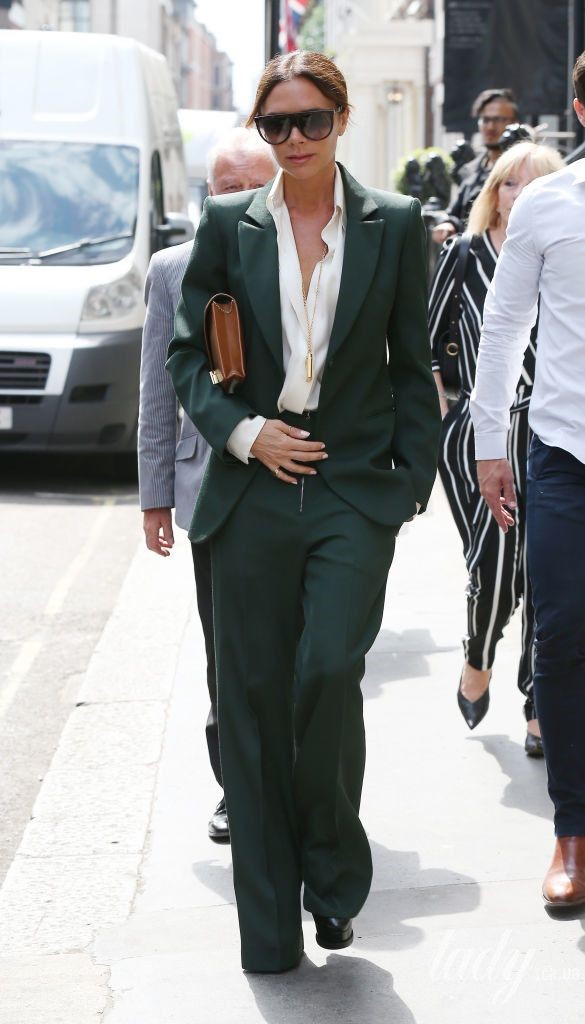 A little color

Do classic clothes seem boring to you? Remember that they are just a foundation from which you can upgrade many interesting combinations and enrich them with expressive elements, accessories and jewelry! You can put a colorful blouse under the jacket or vests on tight one-color T-shirts and tight pants.
Be careful with trends

Every season we welcome different novelties, and even some of them we call things that we must "have", but many of the hot trends go out of fashion very quickly. It is worth enriching your wardrobe with original new models of women's clothing, but consider whether they suit you and whether you will wear them, for example, in a few years.
Assembling toilets

Before you buy something - think about whether it will match the rest of your clothes. Ask yourself, "What will I wear it with?" Try to create combinations for different occasions, such as women's suits to wear every day, for work, for business events, important meetings and special celebrations.
Clothes that match your body type and skin, hair and eye color
Do you look good in warm colors? Or maybe you look better in the cold? Do intense or delicate tones suit you better? Find out what "your" colors are to avoid fashion mistakes. Pay attention to what type of prints your figure looks best with. You can shop at discount prices in our outlet category.
Additional accents

Choose original accessories that will harmoniously complement your classic outfits. It is worth buying several sets of jewelry, consisting of bracelets, necklaces and earrings, colorful scarves, hats, decorative collars, hair ribbons - the choice of accessories is really important.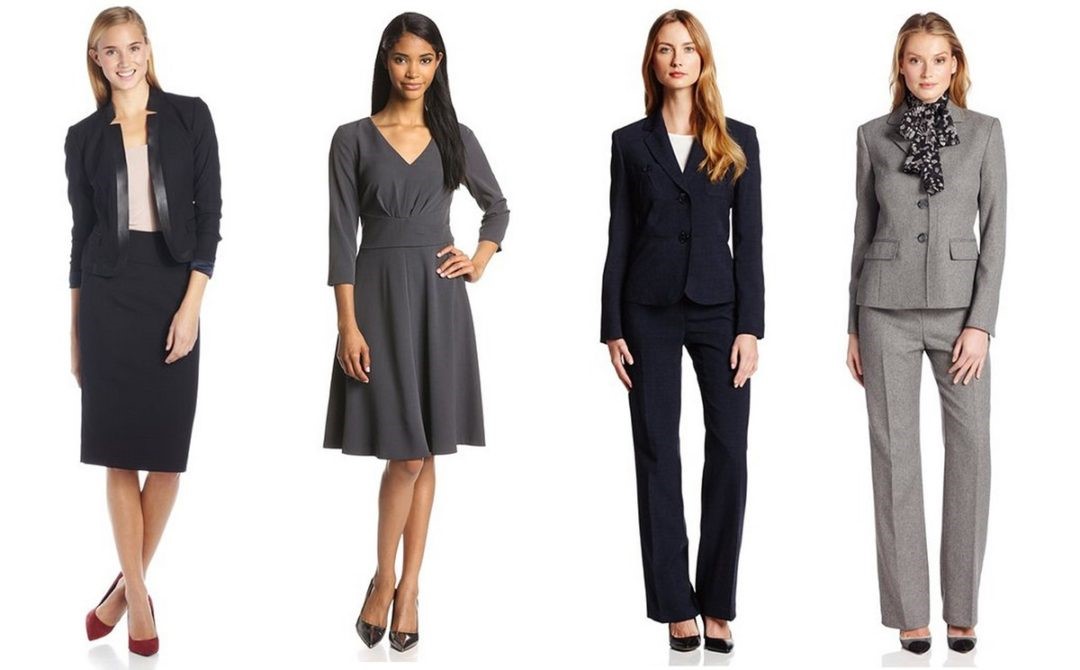 If you dream of a stylish and modern wardrobe, take a look at our online store INISESS. To suit your clothes, carefully study the merits of your chosen model: professionally taken photos in our catalog, taken from several angles, allow you not only to see the model you like, but also help you choose shoes, bag, accessories and jewelery.
Share your opinion! Or leave a comment below