Stylish branded clothes large sizes
16 Aug
wear bright and colorful branded clothes with a print.
When you make branded clothes for fat women, remember that with the right approach, you can become a beautiful woman and even the queen of the holiday. Every woman can be beautiful if she emphasizes her splendor in the right way. Follow the advice of stylists and do not rush to buy cheap and low-quality clothes that you will wear only one season, because they are fashionable.
What to remember when wearing stylish evening branded clothes?

Stylish branded clothes for women with plus size are a necessary element of the wardrobe. Every lady wants to look beautiful, regardless of her figure, so the designers produce stylish collections every new season.
When the problem areas are the hands, it is better to give preference to models with rainbow ethereal or lace sleeves. If the dress is sleeveless, then a bolero, jacket or jacket will harmoniously complete the outfit, hiding flaws. In case you have long and slender legs, wear short trapezoidal or pencil skirts.
When you have a big belly, bet on a dress with a rectangular silhouette or a straight dress and show your legs in their best light.
When you have full thighs, bet on clothes with an A-line silhouette. Such ladies can play with colors, patterns and patterns. It is a good idea to wear loose tunics and fitted pants. The upper part of the dress can be bare back or bet on a boat neckline. Use colors and contrasts to your advantage to balance the silhouette. The options are endless!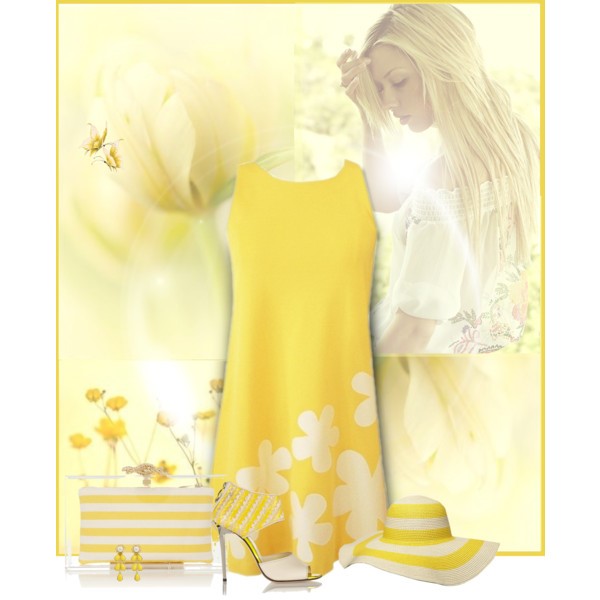 What color and fabric to choose?

The shiny satin and jacquard fabrics of the evening dresses are not for full ladies. The same goes for shiny clothes with sequins, pearls, brocade and stones, because they add volume. It is best to choose thick, monochrome branded clothing.
A great solution for you are the hug-type dresses, which do not emphasize the imperfections of the figure. Properly selected, such a dress will make you gorgeous.
Don't be upset if the evening dress you have chosen for an upcoming event does not fit perfectly somewhere. One option is to turn it into a sewing studio. Another solution is to place a bright detail, accessory or jewelry that will distract from the problem area to yourself.
Contrary to popular prejudice, it is not necessary to dress only in thick, dark colors. Just because you're gorgeous doesn't mean you won't look good in pastel or bright colors. You can also wear certain clothes with prints. Such are the vertical stripes and delicate prints with small details.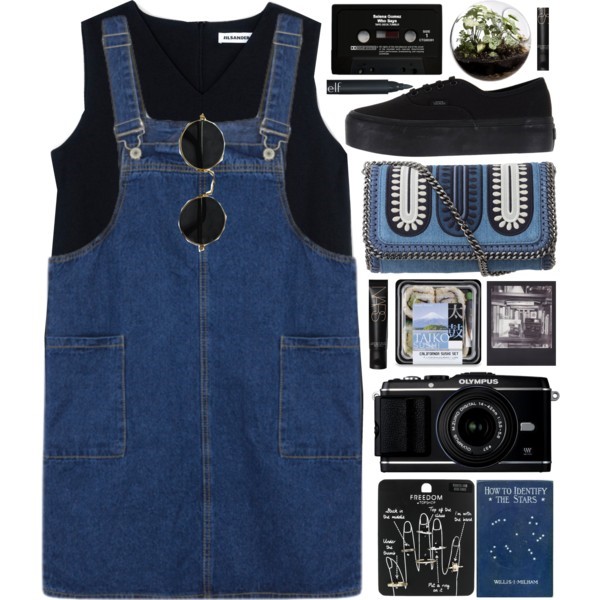 Where can branded clothes be worn?

Many girls think that branded clothes for obese women are not necessary, and that they are impractical, expensive and rarely attend special occasions. But this is a delusion, so we will try to make your choice a comfortable and pleasant thing. The range of stores that sell fashionable evening dresses and dresses for plump ladies is scarce, but there are also manufacturers who create extensive catalogs with a large selection of such products.
In fact, a well-chosen wardrobe with branded, quality and stylish clothing provides freedom and protection for women. It is a kind of arsenal of secret weapons with which a lady can feel beautiful and happy, even though her figure is not in the best shape at the moment.
The main reasons for the acquisition:
Excellent freedom and ease of movement;
Easy choice;
Originality;
Health care.
It is difficult to choose branded clothes for plump girls, as the different models must emphasize the merits and hide the shortcomings of the figure. Quality models are worn for a long time and at the same time always look representative. The movement becomes more feminine and graceful because the ladies feel comfortable in them. A good image is the secret of conquering people. The luxurious type of clothing will not allow you to blend in with the crowd and will definitely emphasize your strengths.
With such clothes you will spend your summer vacation really relaxing. When your holiday suitcase is full of fresh and original branded clothing, you will return rested and recharged with energy. For the summer are very popular models women's sets with exotic prints - palms, cacti, flamingos and others, as well as sea patterns with anchors, sharks and sailboats.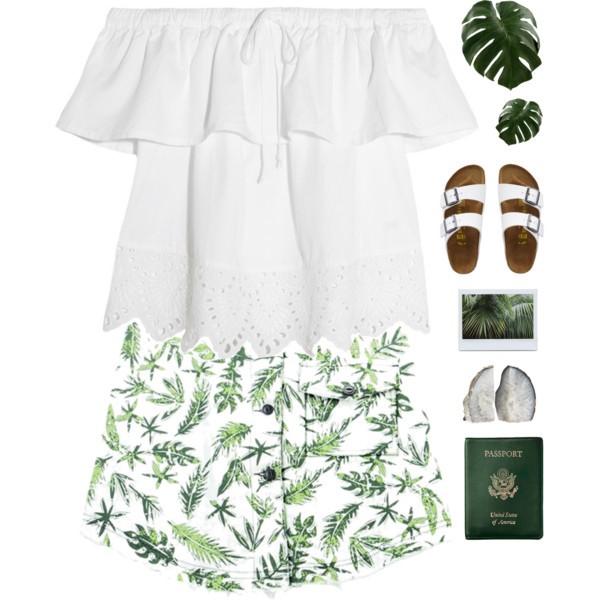 Do I have to buy?

We offer branded clothing for full women of different sizes with fast delivery. Don't wait to lose weight or start liking yourself one day. Start buying stylish and quality branded clothes now and you will feel a positive change in your life. If you need formal dresses for corporate parties, holiday clothes for excursions, outfits for garden parties, elegant clothes for cocktail dinners and many others, we are your place! Even your job only obliges you to have such clothes, as the corporate parties of the companies are organized regularly.
Romantic evenings will also be a great occasion to put on your new outfit. Every day when you go to work, you can immediately raise the mood - yours and the people around you, if you wear beautiful branded clothing.
We offer minimum prices for wholesale quantities and offer a dropshipping program. Regular customers registered on the site and wholesalers enjoy additional privileges when buying larger quantities of women's branded clothing online. With us you will find:
beautiful dresses;
blouses and shirts;
office suits;
tops and t-shirts;
cute sweaters;
warm jackets.

Our design solutions with the label of our brand Inisess correspond to seasonal trends. Ladies of any size can easily diversify and enrich their wardrobe for every season and every situation. Favorable conditions for cooperation for wholesalers will fill the range of your own online store with our dropshipping program. If you want to save, you can order from our range "discount". In it we offer outlet clothes with plus size from past collections.
We all like stylish models, and we in the online platform inisess-shop.com have a wide product range of plus size ladies' clothing, which we hope will inspire you to pay more attention to appearance. Let your style be as strong as your personality!
Source: stylefa
Author: Silvia Florova
Share your opinion! Or leave a comment below